Kroppa Is Hiring Copywriter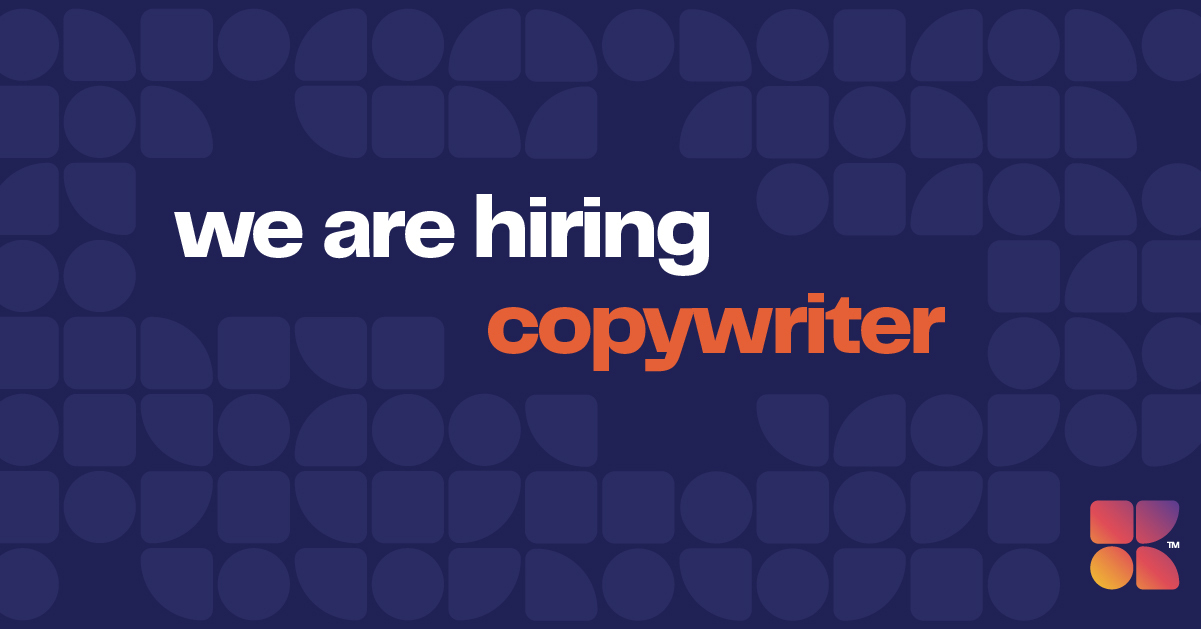 If you're an assertive #Copywriter who wants to be heard from all around the world.
Keep reading!
Who is Kroppa?
We are an agency full of digital veterans. But, let's take a brief look at what's more.
"Our journey, which started in 2017, continues with the participation of new brands and new members of our agency. As creators of Kroppa, we believe that the ideas, products, and stories that flourish under one roof will make our lives more meaningful and make the world a better place. If we manage to do the right things with our intellectual knowledge, freely and with effort, we unconditionally leave permanent traces in people's lives and brands."
Come on and make your contribution to this journey and make it yours too!
Kroppa Culture
Kroppa is for the people who "dare".
We value the perspective of doing the right things with the right people. We believe in the enriching capability of diversity and taking the initiative of doing our job even better in every way. Being against mediocrity at all costs, we believe in teamwork and support those who work/play hard.
What Do We Expect to See From a Copywriter
A clever idea and good content is a crucial part of a communication campaign, that's for sure.
What we expect is creating effective and unique content ideas and flawless executions of them for different digital media for our brands.
You will work in close contact with the software and advertising purchasing departments within the creative team of Kroppa, who enjoys creating industry-independent ideas.
If you're someone who doesn't settle for what's already available for you, seeks more, focuses more on the solution than the problem, read on. ⬇️
Requirements
● Minimum of 5 years of agency experience
● Competency in the English language, both in creation and execution
● Being able to create and executive 360 campaigns for both B2B and B2C brands
● Creating content out of the strategy and enriching the core idea with the executions on different media
● Being eager to create content for digital campaigns, social media, web site and blogs
● Being able to create creative content proactively without having an actual brief
● Having a multidisciplinary approach for different industries
● Creative and innovative
● If you are familiar with the language of the digital world (Facebook, Instagram, Instagram Reels, Tiktok, etc.) and know about conventional advertising
We are looking forward to meeting you!
Please apply with your CV along with your portfolio to this link.