YOUNG TALENTS: AYTAÇ TEKTAŞ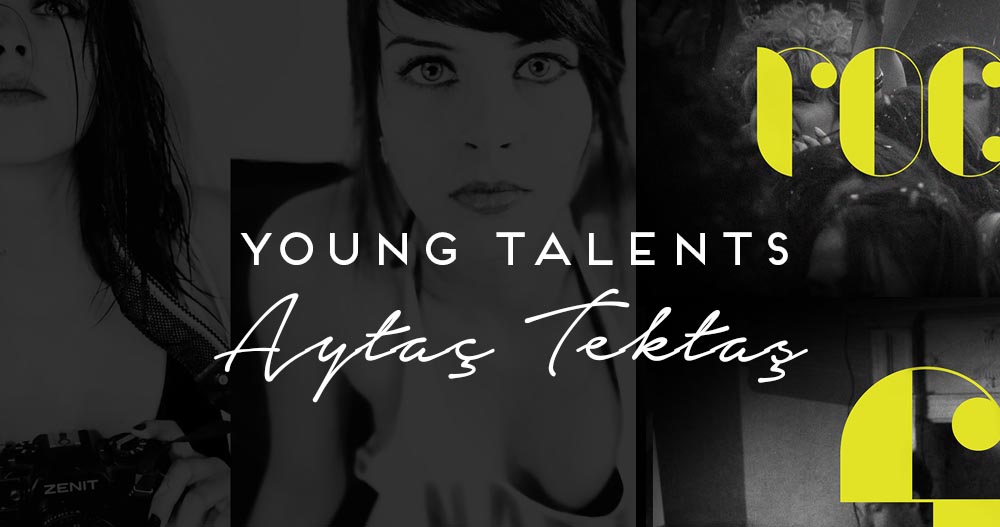 1987'de Ankara'da doğan Aytaç Tektaş, çocukluğundan itibaren renkli görsellere ve yazı karakterlerine ilgi duydu.
Bu ilgisi onun yolunu Anadolu Üniversitesi Güzel Sanatlar Fakültesi Grafik Tasarım bölümüyle kesiştirdi. Eskişehir günlerinde plastik sanatlar ve fotoğrafçılıkla ilgili çok sayıda çalışma yaptı. Grafik sanatlar eğitimi için gittiği Art Academy of Latvia'da reklamcılığa merak saldı ve Mooz! Latvia'da ilk stajını yaptı. Türkiye'ye döner dönmez soluğu İstanbul'da aldı, TBWA/İstanbul'da stajyerlik yaptı ve edindiği tecrübeler onu minimalist bir tasarım anlayışına yöneltti. Stajı bittikten sonra reklam kariyerine Ankara'da başladı. Henüz ilk senesinde Kristal Elma kazandı. Şu sıralarda İstanbul'a dönmek için gün sayıyor.
Aytaç Tektaş was born in Ankara in 1987. He was interested in colorful images and typefaces since his childhood. This interest took him to Anadolu University, Faculty of Fine Arts, Graphic Design Department. He did studies on plastic arts and photography during his Eskişehir days. He went to Latvia and while he studied at Art Academy of Latvia he developed a passion for advertising. He did his first internship at Mooz! Latvia. As soon as he returned to Turkey he started his apprenticeship in TBWA/Istanbul in the company personages of Turkish advertising. He determined his direction as a minimalist design style. After his internship he started his professional career in Ankara. He won a Crystal Apple in his first year. Nowadays, he is counting the days to go back to İstanbul.