YOUNG TALENTS: BERK GÜL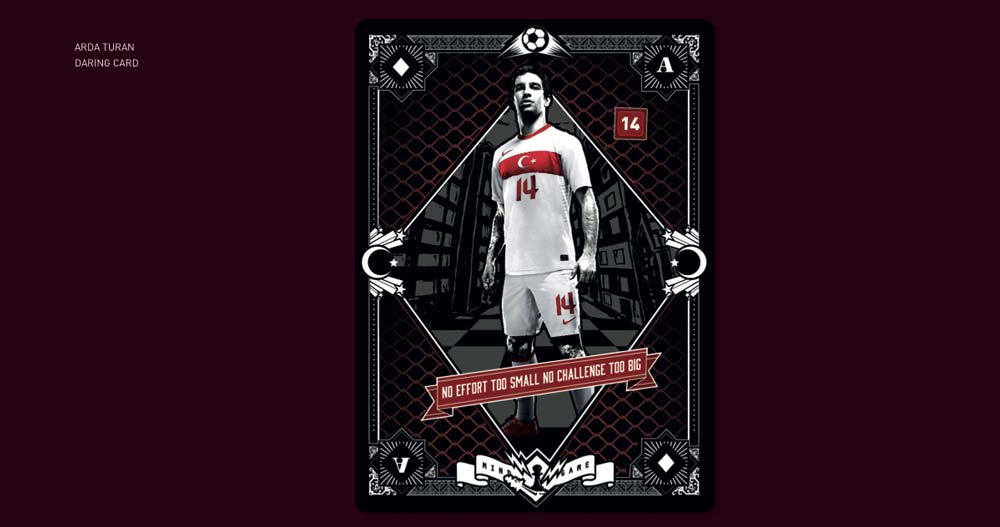 Berk Gül, 22 yaşında, İzmir doğumlu, freelance grafik tasarımcı ve Anadolu Üniversitesi Güzel Sanatlar Fakültesi Grafik bölümü öğrencisi. Ümran Baradan Anadolu Güzel Sanatlar Lisesi resim bölümü sonrası kazandığı grafik bölümünde 4 senesini tamamladı. Almanya'da Hochschule Rhein Main Kommunication Design departmanında edindiği Erasmus programı ile değişim tecrübesi sonrası şu an Amerika'da San Diego State University School of Arts'da tekrar değişim öğrencisi olarak eğitim görmekte. Berk görsel sanatların her alanında denemelerine devam ederken ağırlıklı olarak konsept grafik tasarım ve yayın tasarımı üzerine çalışmakta. Çalışmalarını kişisel internet sitesinden, blogundan, Behance ve Twitter hesabından takip edebilirsiniz.
Berk Gül, freelance graphic designer, Anadolu University Fine Arts Faculty Graphic department student. After Ümran Baradan Anadolu Fine Arts High School, Berk completed 4 years education at Graphic department. Berk studied as an Erasmus Exchange student in Hochschule Rhein Main Kommunication Design department in Germany then now he is an Exchange student again in San Diego State University in USA for further experiences. Berk still trying-experimenting- all kinds of visual arts but especially working on conceptual and editorial design. You can find his portfolio on his personal web site here, and check his Behance page, blog and Twitter.