YOUNG TALENTS: ÇAĞRI ÇANKAYA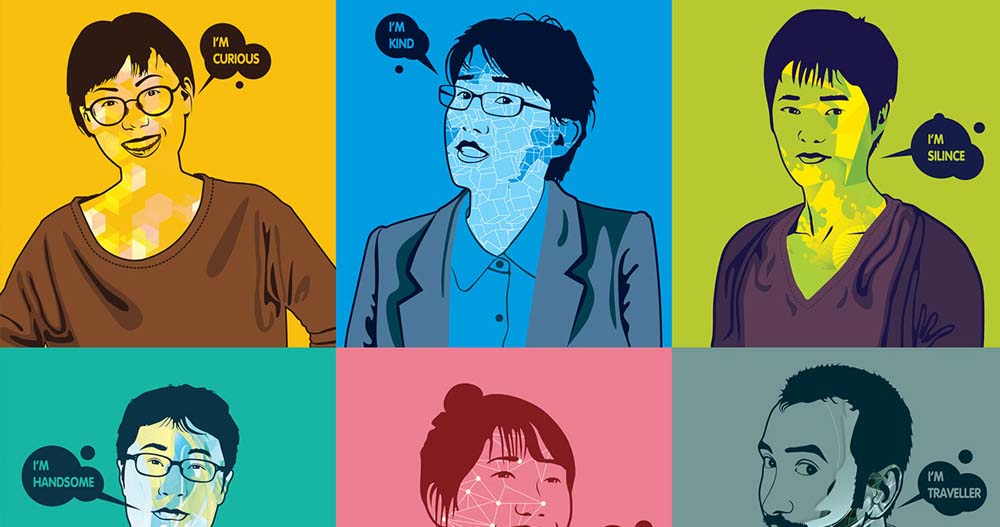 Çağrı Çankaya 1 Ocak 1984 doğumlu. Bursa'da Güzel Sanatlar Lisesi'nde okuduktan sonra Dokuz Eylül Üniversitesi Güzel Sanatlar Fakültesi'nde Grafik Bölümü'nü birincilikle bitirdi. Ukrayna Kiev'de bulunan GSC Game World şirketinde 2D concept artist olarak görev alan Çağrı, Türkiye'de Young & Rubicam ve Republica ADV'de sanat yönetmenliği yaptı. Alfa Romeo, Burger King, Patlıcan, Papia, Iveco, Hillside, İddaa, Danone, Aygaz vb. bir çok büyük markayla çalıştı. Güney Kore'de illustrasyon dalında ödül alan Çağrı Çankaya, Türkiye'de de çeşitli ödüller ve workshop birincilikleri var.
Çağrı Çankaya was born on Jan. 01 1984. Since childhood he loved drawing and creating things… He studied art in Anatolian fine arts high school and then successfully graduated from Dokuz Eylül University Fine Arts Faculty, Graphic Design Department. He has worked in many different areas from game development companies to ad agencies also his works are honored by well known design magazines, books, portals, workshops and competitions around the world. Some of clients he worked for; Alfa Romeo / Aygaz / Aviva SA / Burger King / CNR Expo / Danone / GSC Game World / Hillside / Iddaa / ING Bank / Iveco / Karagöz / Papia / Patlican / Silvium / SinemaTV / Topaz / Yatas and many others… He worked for both local and international clients, from small startups to large firms and with every client he find it immensely rewarding bringing the ideas they develop together to life. He is a hardcore gamer, a animation collector, and iskender kebap lover. He is still working as an art director in Istanbul.