YOUNG TALENTS: CIHAN ÜNALAN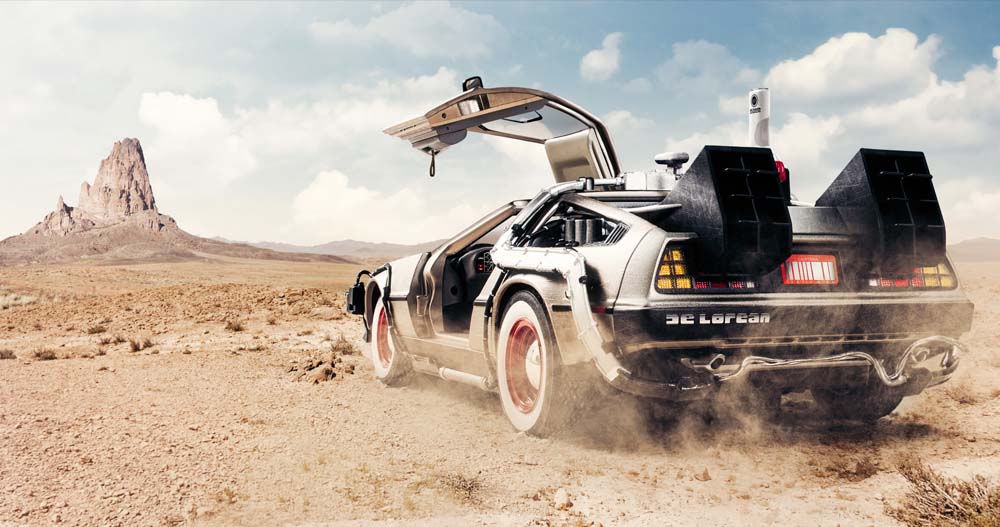 Cihan Ünalan 1982 yılında İstanbul'da doğdu. İstanbul Bilgi Universitesi İşletme bölümü ve Reklam/Pazarlama Master'ını bitirdikten sonra 2006 yılında reklam sektöründe müşteri temsilcisi olarak çalışmaya başladı. Leo Burnett ve McCann Erickson ajanslarındanki reklam hayatının yanısıra ilgilendiği fotoğraf merakını daha sonra bir yandan freelance olarak da yapmaya karar verdi. 2010 yılında fotoğraf tutkusunun tamamen üzerine gitmeye karar vererek Paris'de SPEOS Photographic Institute'da 1 senelik yoğun bir fotoğraf eğitimine katıldı. Eğitiminden sonra Fransa'da bir süre freelance olarak çalışan Cihan, şu anda Istanbul 212 Productions bünyesinde serbest olarak reklam sektörüne hizmet etmeye devam ediyor.
Cihan Ünalan was born in 1982 in Istanbul. After he finished Business Administration in Istanbul Bilgi University and Masters in Marketing/Advertising he started working in advertising as an account executive in 2006. During his time in Leo Burnett and McCann Erickson agencies, he moved deeper into his true passion that is photography and started working as a freelance photographer on the side. In 2010 he decided to change his career and become a full time photographer so he quit and he attended a very intense photography course in SPEOS Photographic Institute, Paris. After his education he worked as a freelance photographer in Paris and today, he is working under 212 Productions Istanbul servicing the advertising world.