YOUNG TALENTS: ETHEM ONUR BİLGİÇ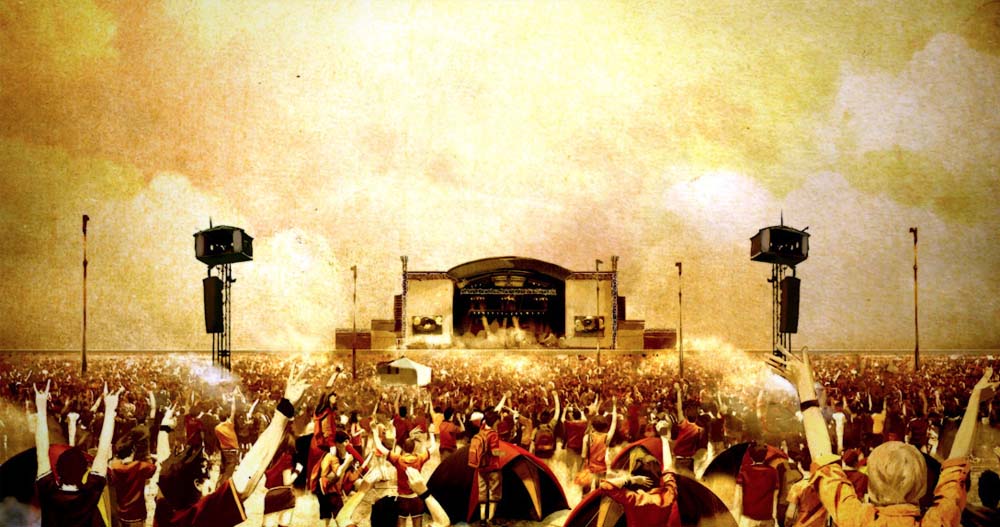 Ethem Onur Bilgiç, serbest çalışan bir illüstratör ve grafik tasarım öğrencisi. Mimar Sinan Güzel Sanatlar Üniversitesi Grafik Tasarım Bölümü'nde okuyan Ethem; Bant, NTV Tarih dergisi ve Radikal Kitap için çizdiği illüstrasyonların yanısıra, storyboard çalışmaları ve birçok organizasyon ve komünite için konsept çizimler hazırlıyor. İşlerini sitesinden takip edebilirsiniz.
Ethem Onur Bilgiç. A freelance illustrator and a student of graphic design. He lives in Istanbul and attends his education at the Department of Graphic Design in Mimar Sinan Fine Arts University. Besides illustrating for various magazines such as Bant(TR), NTV Tarih(TR) and Radikal Kitap(TR), he draws storyboards and conceptual works for several organisations and communities. For more works click here.