YOUNG TALENTS: ORHAN ÖZDEMIR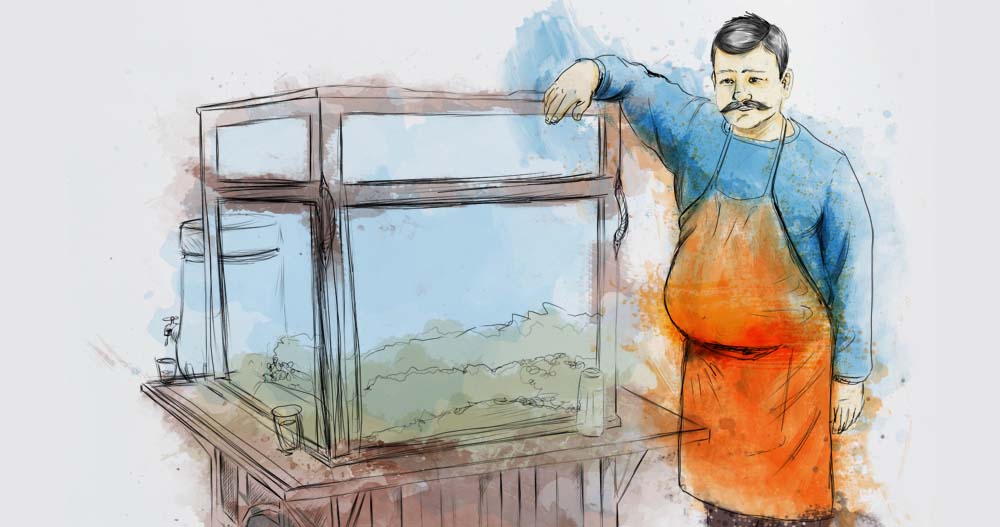 q24 Haziran 1983'te Bursa'da doğan Orhan Özdemir, 2009 yılında Anadolu Üniversitesi Güzel Sanatlar Fakültesi Grafik Tasarım bölümünden mezun oldu. Grafik eğitimi öncesi, heykel, seramik ve iktisat eğitimi aldı. Uzun süre karikatür çizdi. Orhan ayrıca çeşitli markalara iletişim danışmanlığı yapmasının dışında illüstrasyon ve fotoğraf sanatıyla da ilgileniyor. Halen İstanbul'da sanat yönetmeni olarak çalışan Orhan Özdemir'in kişisel portfolyosuna şuradan ulaşabilirsiniz. Diğer işleri yazının devamında.
Orhan Özdemir, he was born in bursa 24 june 1983. In 2009 he was graduated from Anadolu University Graphic Design Department Fine Arts Faculty. Before the graphic education, he took sculpture, ceramic, economics education. Orhan draw caricature for a long time. Not only making communucation consulting but also he is intrested in illustration and art of photography. He is still living in istanbul as an art director. You can reach his online portfolio over here. The other worksare after the jump.