YOUNG TALENTS: SELMAN HOŞGÖR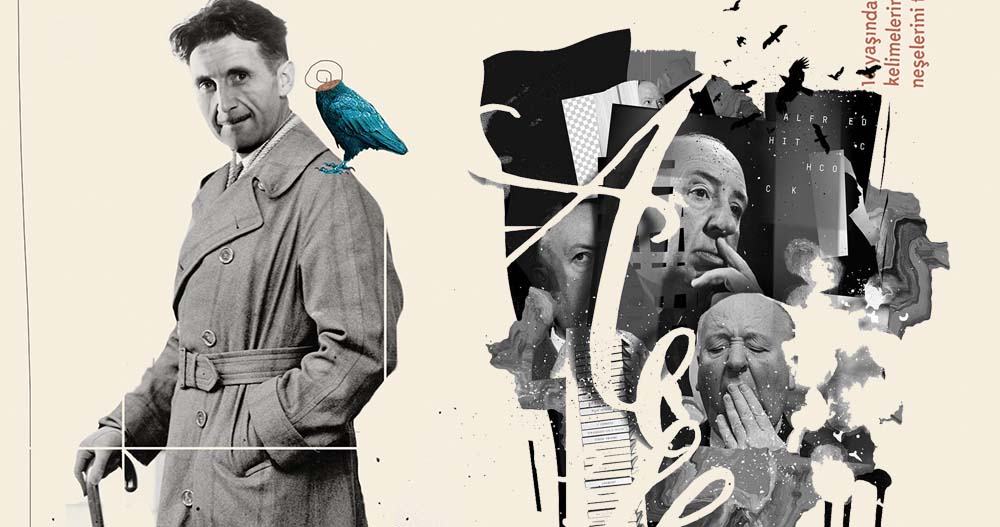 Kadir Has Üniversitesi Güzel Sanatlar Fakültesinde Grafik Tasarımı Öğrencisi olan Selman Hoşgör, 1987 Sakarya doğumlu. Tasarımlarında illustrasyona sıkça yer veren genç tasarımcı, serbest olarak da kurumsal kimlik ve illustrasyon çalışmaları yapıyor. Daha önce Pozitron ve Men's Health dergilerinde çalışan Selman, halen serbest olarak Men's Health dergisinin illustrasyonlarını çiziyor. Çalışmalarını Behance, blog ve Twitter hesabından takip edebilirsiniz.

Selman Hoşgör, born on November 3rd of 1987 in Sakarya, is a student in Kadir Has University Fine Arts Faculty. Using frequently illustrations in his designs, Selman works freelance and focuses mainly on branding and illustrations. Worked for Pozitron magazine in the past, Hoşgör still creates llustrations for Men's Health magazine. You can follow his work from his Behance, blog and Twitter account.