YOUNG TALENTS: SERNUR IŞIK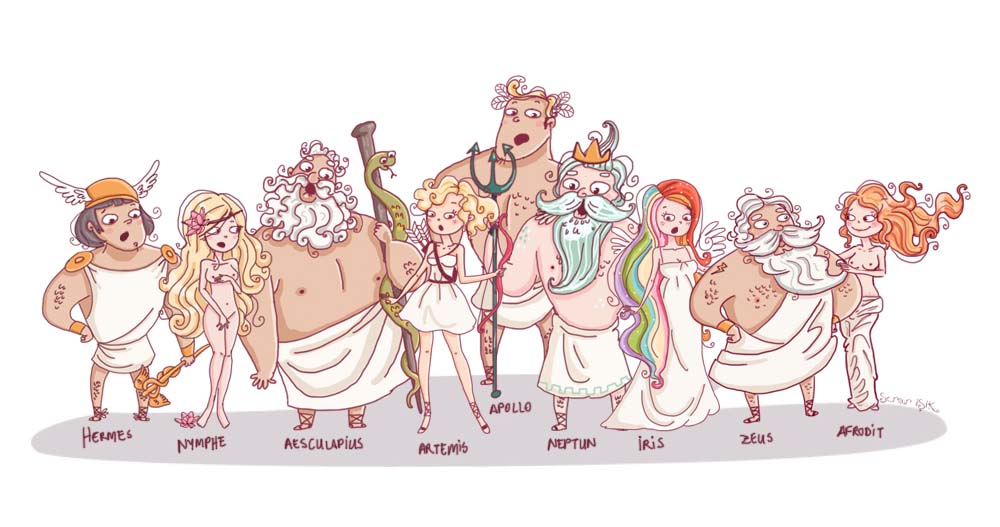 1984 yılında doğan Sernur Işık, 2006 yılında Atatürk Üniversitesi GSF Grafik Bölümü'nü birincilikle bitirdi. Çalışmalarını İstanbul'da sürdüren Sernur, illüstrasyonu her alanda kullanmayı seviyor. Birçok yayınevi için çocuk kitapları illüstrasyonları, çocuk dergileri için çizimler, maskotlar, Porque Design markası için bez çantalar, yastık kılıfları üzerine illüstrasyonlar ve interaktif çocuk kitapları yapan Sernur, şu sıralar Bershka için illüstrasyonlar yapıyor.
Sernur Işık was born in 1984, on September 5. She graduated from the Graphic Design Faculty of Ataturk University in 2006. Currently she is working in Istanbul. She loves to create various things with illustration. She is working with many children's book publishers, children's magazines and designing mascots. Making illustrations for pillow sheets, tote bags under the brand name Porque Design. Lately she has been doing illustrations for fashion brand Bershka.