YOUNG TALENTS: BERKAY DAĞLAR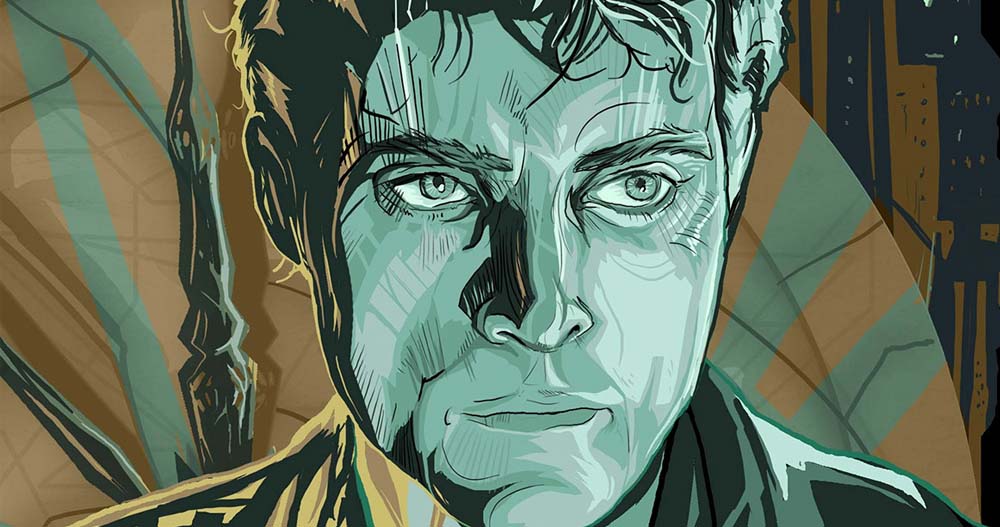 11 Mart 1989 doğumlu Berkay Dağlar, Marmara Güzel Sanatlar Grafik Tasarım Bölümü'nde son sınıf öğrencisi. Serbest illüstrasyon ve poster işleri yapan Berkay; Bant dergisinin yanı sıra Windowist, Tappa gibi kurumlara illüstrasyonlar yaptı. Kişisel işlerinin kaynağı sinema ve posterleri olan Berkay'ı Facebook sayfası ve blogundan takip edebilirsiniz.
Berkay Dağlar was born in 11 March 1989. He attends his education at the Department of Graphic Design in Marmara Fine Arts University. Berkay did some freelance illustration and poster work for Bant magazine, as well as brands like Windowist, Tappa. Most of his personal works are based on movies and movie posters. You can follow him on Facebook and his blog.