YOUNG TALENTS: SAYDAN AKŞİT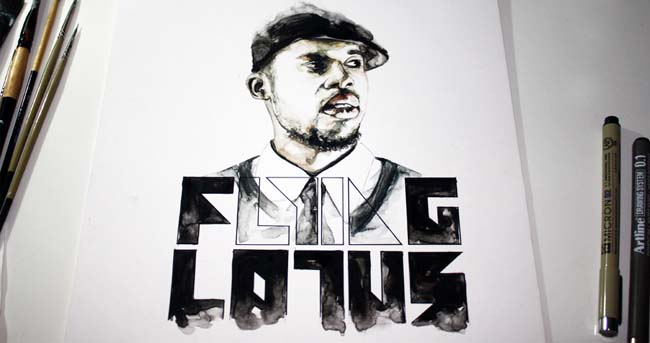 İllüstratör Saydan Akşit 1979 yılında Kocaeli İzmit'te doğdu. 2004 yılında Kocaeli Üniversitesi Güzel Sanatlar Fakültesi Resim Bölümü'nden mezun oldu. İstanbulda çeşitli karma sergilere katıldı. Şu sıralar Bant ve Babylon dergilerine illüstrasyonlar yapan Akşit, çalışmalarını İstanbul'da sürdürüyor.
Saydan Aksit was born in 1979, Kocaeli / Turkey. In 2004, he graduated from Kocaeli University, Fine Arts. He joined different kind of mixed, art exhibitions in İstanbul and Kocaeli. Currently, he has been working on illustrations to the journals like Bant and Babylon. He has been working and living in İstanbul.