YOUNG TALENTS: MURAT YILDIRIM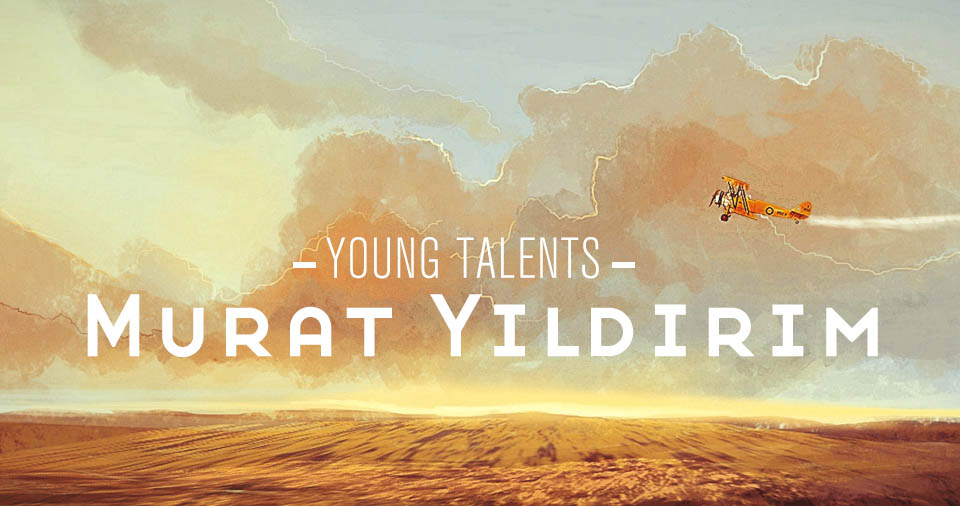 Murat Yıldırım 1989 yılında İstanbulda doğdu. Beykent Üniversitesi Güzel Sanatlar Fakültesi Resim Bölümü okudu. Çeşitli oyun ve illÜstrasyon projelerinde yer aldı. Şu anda faal olarak serbest illüstratörlük yapıyor.
Murat Yıldırım was born in 1989 at Istanbul. He studied his high school in Istanbul. He is graduated from Beykent University, in graphic designer and art history. He improved himself at digital project. He designs illustration and game concept. Now he is working as a freelance illustrator.