Young Talents: Burcu Çeliksap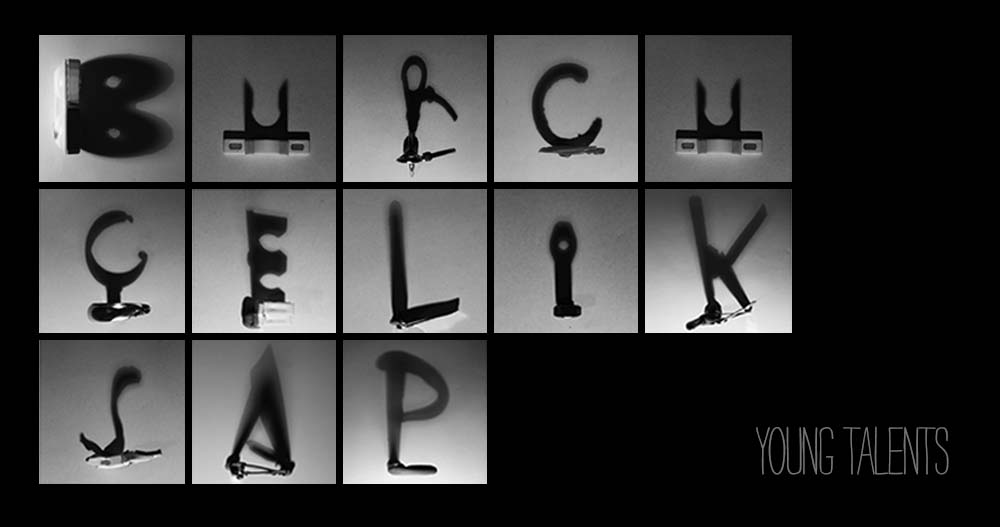 Sanat yönetmeni Burcu Çeliksap 1989'da İsviçre'de doğdu. Lise zamanı İzmir'e taşınan genç tasarımcı 2007 yılında %100 bursla ve bölüm birinciliği ile İzmir Ekonomi Üniversitesi Görsel İletişim Tasarımı bölümünü tamamladı. 2014 yılında ise Kadir Has Üniversitesi Tasarım bölümüne %100 bursla girip, 2017 yılında Maker Hareketi'nin Sürecini Demokratikleştirmesi üzerine tezini vererek mezun oldu.
2011 – 2014 yılları arasında Pozitif Müzik'te saha asistanlığının yanı sıra markanın başında freelance olarak çalışan Çeliksap, 2 yıl Güzel Sanatlar Saatchi & Saatchi'de çalıştıktan sonra 2015 yılında 4129Grey'e girdi ve çeşitli markaların yanında 2 sene boyunca Pegasus markasının sanat yönetmenliğini yaptı. Son iki yılda çeşitli işlerden MIXX, Felis ve Kristal Elma ödülleri alan genç tasarımcı, sanat yönetmenliğinin yanında tipografi, motion design, maker movement ve betondan takı tasarımları hazırladı.
En büyük kişisel çalışması 2015 yılında 34. GMK ödüllerinden "En İyi Yazı Karakteri Tasarımı" ödülünü aldığı Photographic Alphabet işi oldu. Bu çalışma aynı zamanda 2017 yılı başında 365 Typo Almanak'ın kapağını süsledi.
Burcu Çeliksap is a Turkish visual communication designer, currently living in Istanbul. She was born in Switzerland in 1989. She moved to Izmir when I was in high school. After obtaining her undergraduate degree in Visual Communication Design at Izmir University of Economics, Izmir – Turkey (2012), -with success scholarship & the high honour degree of all graduating classes of Faculty of Art and Design – she completed her master's degree in Design Research at the Kadir Has University with full scholarship. She wrote a thesis about the Maker Movement's Effect on the democratization of the Design Process.
Between 2011-2014 she worked as a freelance site assistant and branding director for Pozitif Live. She worked for 2 years in Güzel Sanatlar Saatchi & Saatchi and since 2015 she is working as art director at 4129Grey. Her main brand in here was Pegasus Airlines. In last 2 years, she has won several awards like MIXX, Felis and Kristal Elma. In 2017 August she was feautured in Mediacat's 30 under 30. Besides being an art director, she is interested in typography, motion design, maker movement and she designs concrete jewellery.
Her most known personal project is "Photographic Alphabet" type design. Which was awarded in 34. GMK back in 2015 and was featured in 2017 in 365 Typo Almanac's cover page.