YOUNG TALENTS: KÜBRA ASLAN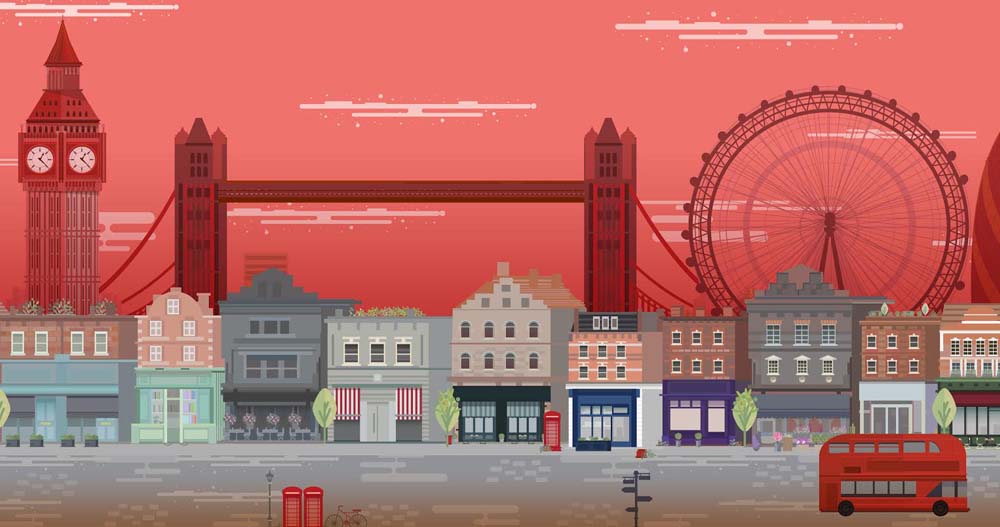 Kübra Aslan 29 Mayıs 1990'da İstanbul'da doğdu. Lisede Grafik tasarım eğitimi aldıktan sonra Marmara Üniversitesi Resim Öğretmenliği Bölümün'den mezun oldu. Üniversite hayatı boyunca çeşitli ajans, dergi, oyun firmaları ve aynı zaman da serbest olarak çeşitli çocuk kitabı ve motion graphics projeleri tamamladı. Üniversiteden sonra bir süre ajanslar ve oyun firmalarında çalışmaya devam etti. Son olarak, 2015 yılı başında Amerika'ya yerleşti ve hala serbest olarak çalışmalarını sürdürmekte. Çalışmalarına Behance adresi ve Instagram sayfasından ulaşabilirsiniz.
Kübra Aslan was born in Istanbul 29th of May 1990. She studied Graphic design in High School then graduated Marmara University with a bachelor degree in art teacher. While studing at University, she worked some agencies, magazines, game companies at the same time, she completed a children's book and motion graphic projects as a freelancer. After University she worked for some agencies and game companies for a while. Lastly, she moved in Maryland, USA beginning of the 2015 and is continuing to work as a freelancer. For her works check her Behance page and also Instagram page.