DEV GAME OF THRONES KAR SANATI
Game of Thrones hayranları olarak geçtiğimiz Haziran'dan beri Nisan'da yayınlanacak olan 6. sezonu bekliyoruz.
Bu yeni sezonun gelişini Game of Thrones temalı ve dev gibi bir kar sanatıyla kutlamaktan daha iyi ne olabilir ki? Büyük kar oymacılık eserleriyle bilinen İngiliz sanatçı Simon Beck yine karlı bir dağ yamacına şaşırtıcı bir çalışma yapmış. Dizinin yeni sezon beklentisi içinde Beck, kar ayakkabıları ve kayak batonlarını alarak House Stark tepesini temsil eden gri kurdun büyük ölçekli bir görselini yapmış.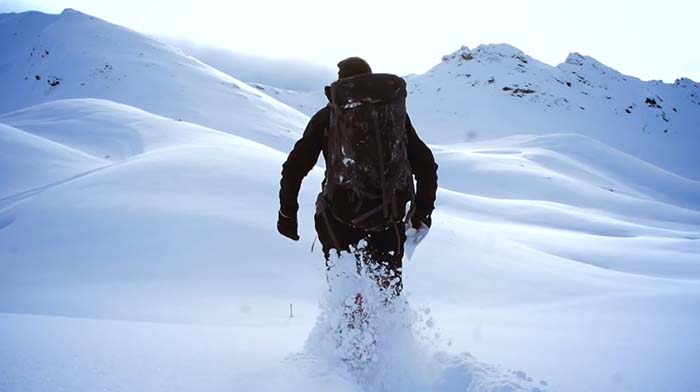 Kurt portresinin altına da Game of Thrones fontuyla ikonik Stark mottosunu yani "Winter is Coming" yazmış. Sky Atlantic Network tarafından yayınlanan videoda dağın seçilen alanına önce çizgi halinde iskeletinin çıkarttığını görebilirsiniz. Çizimi planladıktan sonra iş sadece karda yürüyerek noktaları birleştirmekten geçiyor.