YOUNG TALENTS: CANDAŞ ŞİŞMAN
Genç sanatçı Candaş Şişman 1985 yılında İzmir'de doğdu. İzmir Anadolu Güzel Sanatlar Lisesi'nden sonra Anadolu Üniversitesi Çizgi Film Animasyon bölümünden mezun Candaş, üniversite eğitiminin bir yılını Hollanda'da, Noordelijke Hogeschool Multimedia Design'da geçirdi. 2009 yılında arkadaşlarıyla birlikte Silo 1 oluşumunu kurdu. Çalışmalarına İstanbul'da freelance olarak devam ediyor.
Young artist Candaş Şişman was born in 1985, İzmir. After graduated at İzmir Anadolu Fine Arts High School, he was undergraduated at Eskişehir Anadolu University Animation Department. And then he went to Holland for one year education at Noordelijke Hogeschool Multimedia Design. With his friends he found Silo 1 (a creative studio which is a multidisciplineray visual production collectvive based in Istanbul). He works in Istanbul as a freelance designer.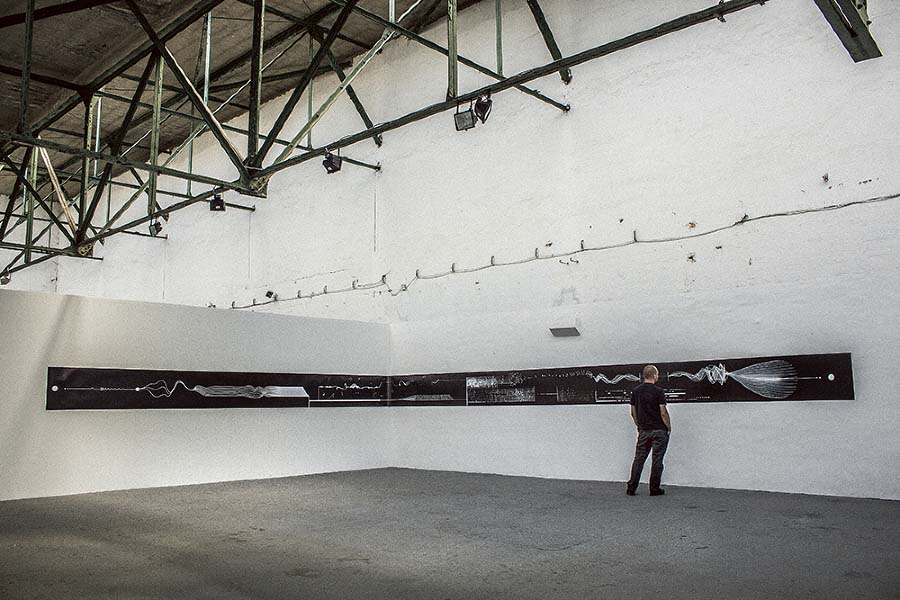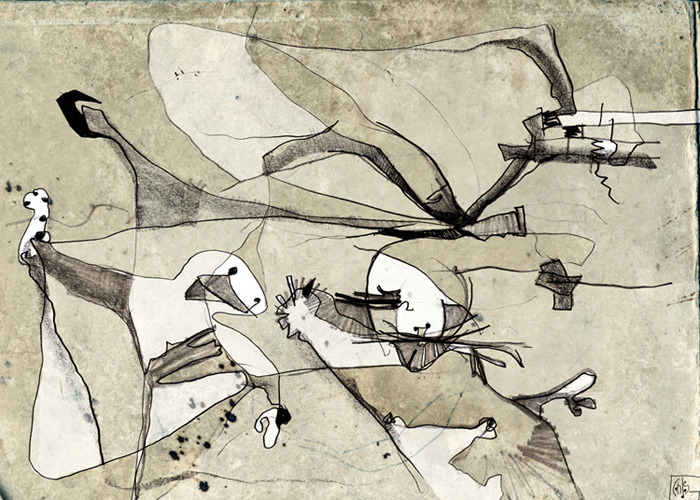 Selected Exhibitions
2008 Karanliktan sonra group exhibition , 5533 gallery – Istanbul (Turkey)
2008 00000000,-10 Group exhibition , Daralan gallery – Istanbul 
2008 G-Design fair , (Korea )
2008 3th. HAJDPARK theatre festival – Warsaw (Poland)
2008 Resfest sinektaaruz illustration exhibition – Istanbul
2008 Katman collective web exhibition , Tiptak.com – Kurye video
2008 Candas Sisman solo exhibition , Gallery 3/4 – Istanbul
2007 17th. Istanbul art fair – Istanbul 
2007 NIKE and Bant magazine vintage exhibition , Kanyon – Istanbul
2006 Instant istanbul exhibition, Sodra theatre in Stockholm (Sweden)
2006 International student trienal ,Marmara University – Istanbul
2006 Candas sisman – Onur senturk collective exhibition, Anadolu University
2005 Cartoons day , Bilgi University – Istanbul 
2003 Igsl student exhibition ,Cetin Emec art gallery – Izmir (Turkey)