YOUNG TALENTS: ECEM YURDAGÜL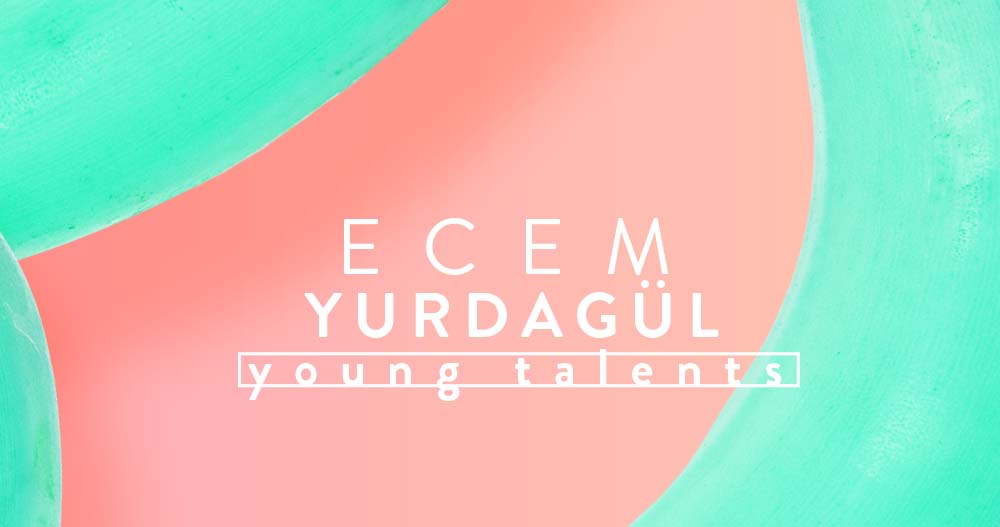 1989 İzmir doğumlu. Yaşar üniversitesi Güzel Sanatlar Fakültesi'nden mezun oldu. 3 yıldır sektörde JR Sanat Yönetmeni pozisyonunda çalışıyor. Telapati ve KRAMP ajansalarında çalıştıktan sonra şu anda ManAjans JWT'de ulusal ve uluslararası markalara bakıyor. İllüstrasyon çalışmaları yapıyor ve yenilikçi tipografi, afiş, poster, ürün tasarımları yapıyor. Çalışmalarını Behance'ten takip edebilirsiniz.
Ecem Yurdagül was born in İzmir on 13 May 1989. She graduated from Yaşar University Fine Arts Faculty. She is working as a Jr. Art Director in advertising sector. After working Telepati and Kramp advertising agency, now she is creating design and campaings for both local and global brands in one of the best network agencies in the world, Manajans JWT Turkey. She is creating illustration arts, typography, posters and product designs to express her way of design. You can follow her works via Behance portfolio page.